m o n t h  s e v e n
I have been so excited to share with this talented group of ladies this photography project that takes place in a monthly basis. On the 10th of every month, we will document our lives with 10 images recently taken. We will link each other's blogs to share a little bit of our lives with all of you. So after checking my post out, do not forget to go through the round to see the amazing work of my talented friends =)
What is special this month? My nephew who I is like a son to me. He came to visit for the first time by himself and we have been spoiling him since the day he arrived. It was yesterday when he was a baby and held him in my arms. Months later I left Argentina because my work send me to assignments to different corners of the world. I went to Brazil, Mexico and USA. Traveling for months and coming to Buenos Aires a few weeks here and there. I loved my job and not knowing, I "was being trained" to learn to live apart of who I love the most: my family. I saw him growing up through photographs. I hugged and kissed him once a year for so many years but I have loved him like my own kid. I have missed him with my soul and body and I had no choice to learn to be far away from him celebrating his success at the distance and his pains in silence. Not being able to do much but always praying and thinking of him. This month my tens are for him. Celebrating his 17 years and feeling proud for the young man he became. This is Augusto.
After seeing checking these images out, join me going through the round starting with Charlotte. Her work is beautiful and her tens are always so inspiring!
>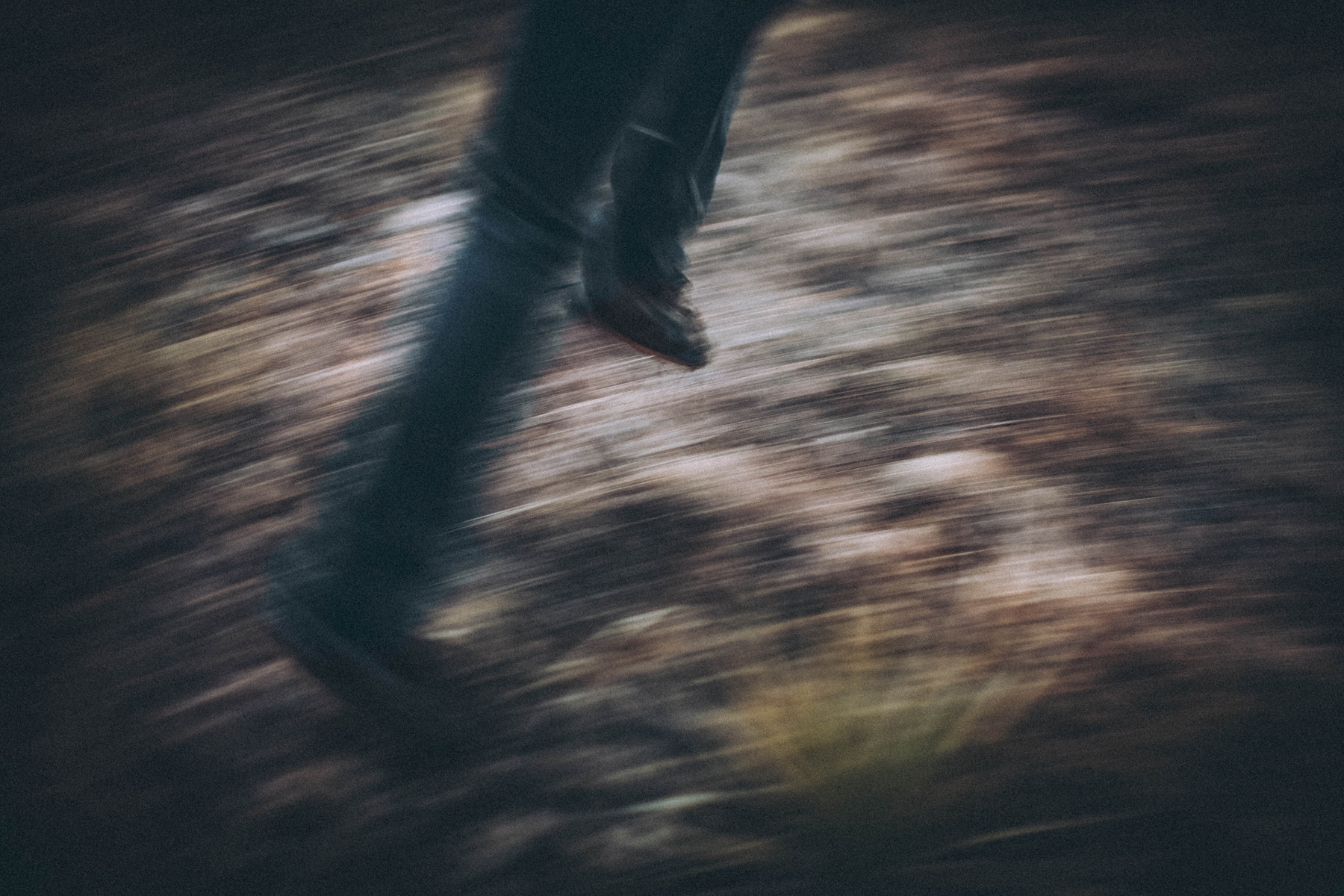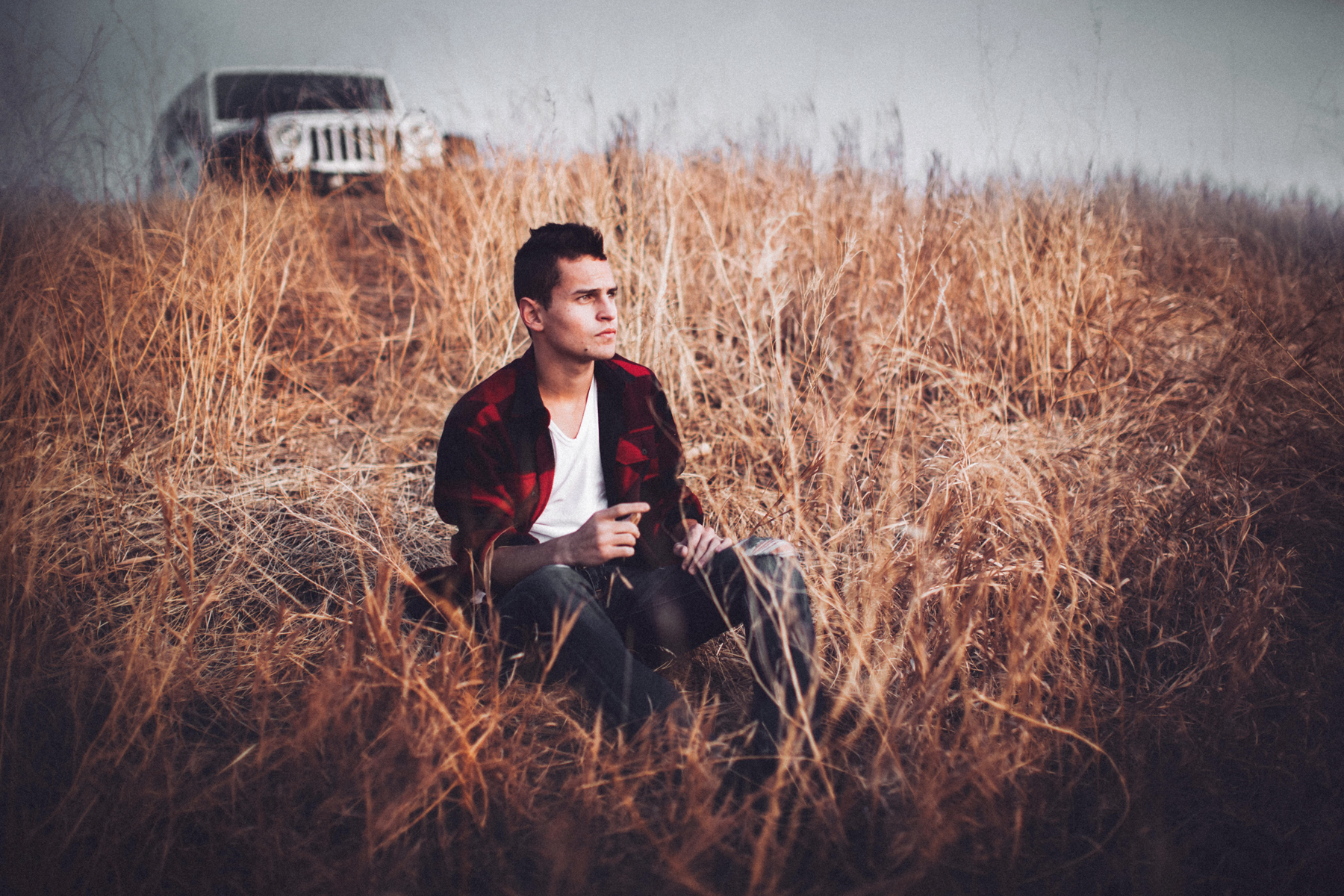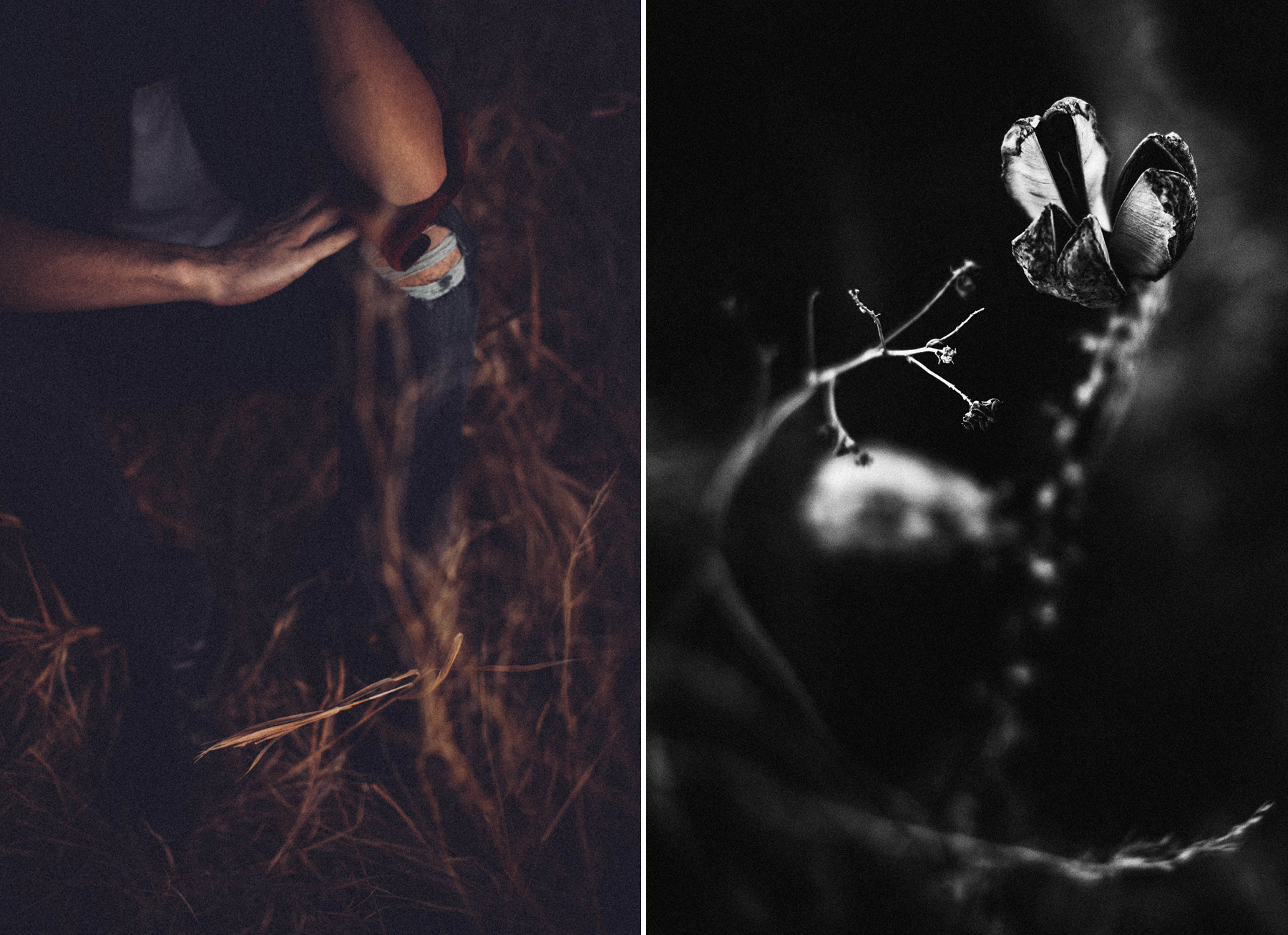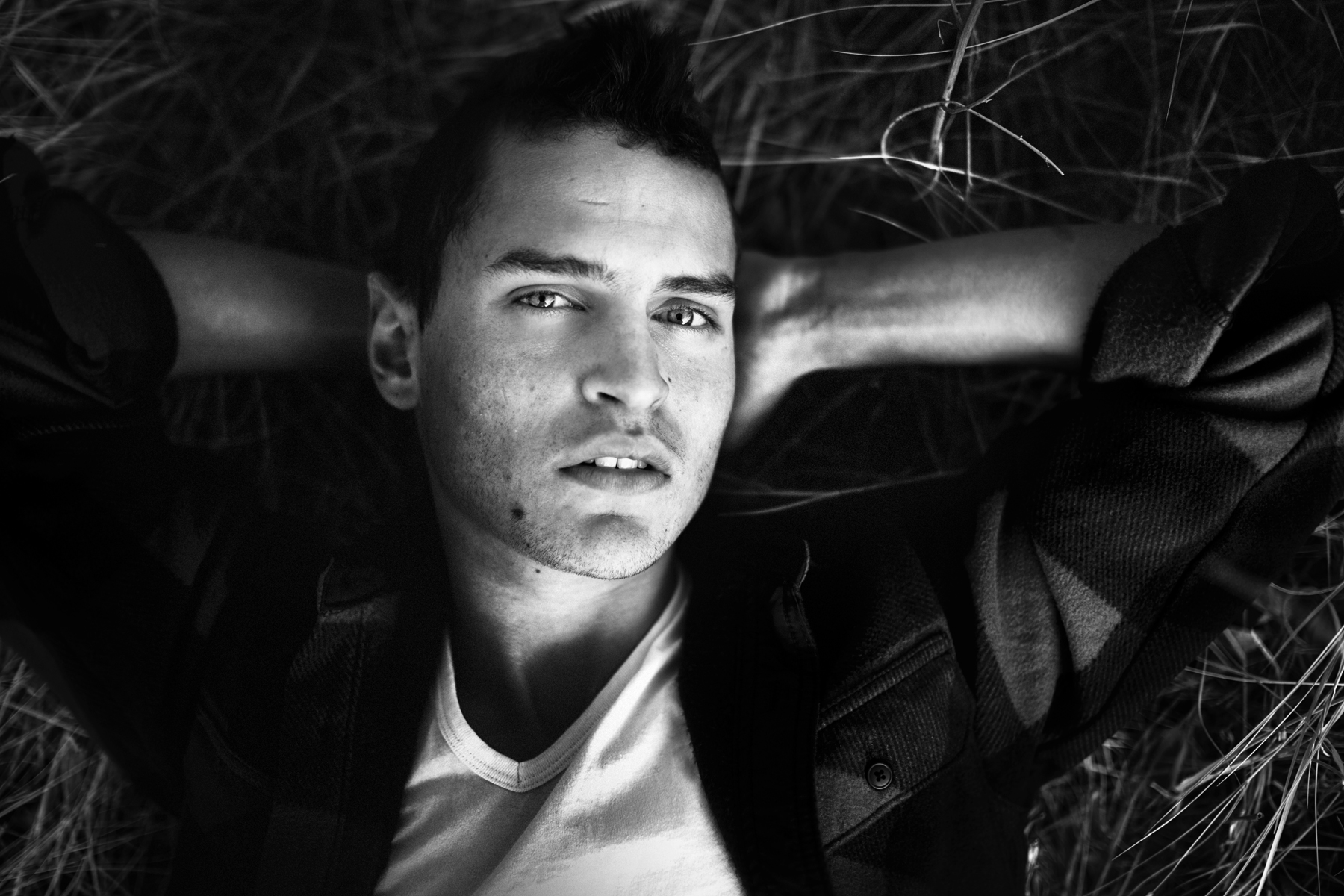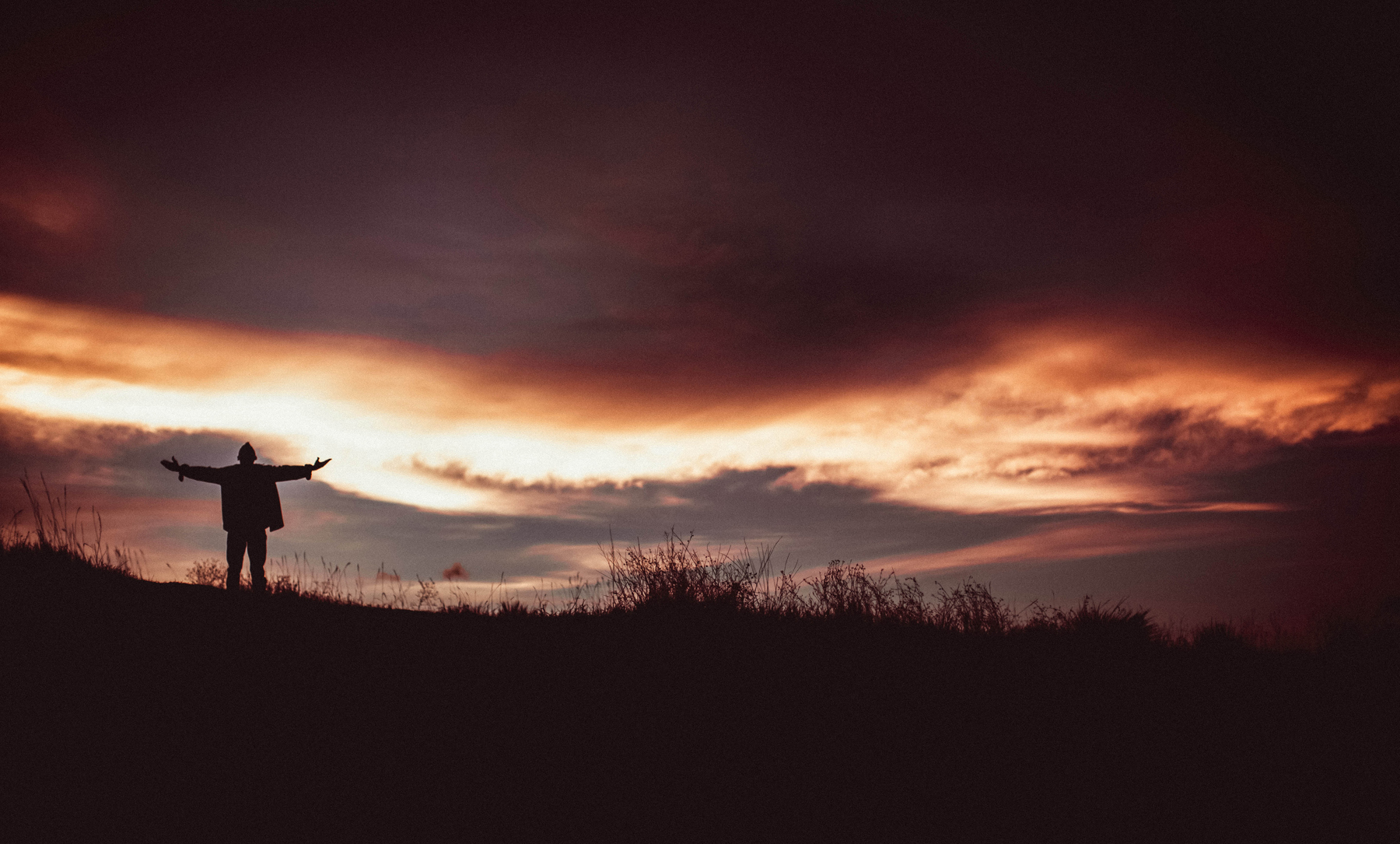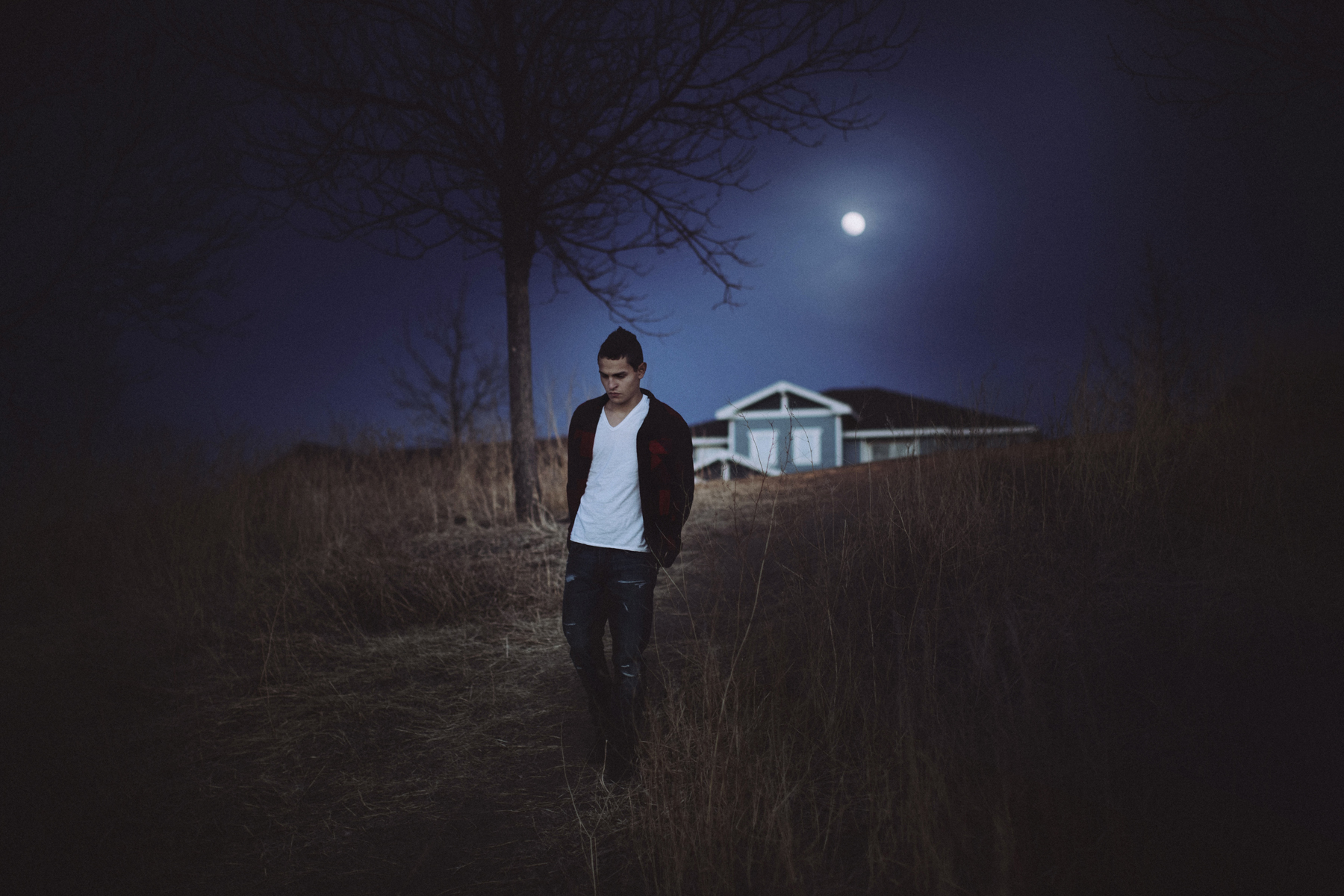 >
Thank you for stopping by!