a  b  o  u  t   c  r  i  s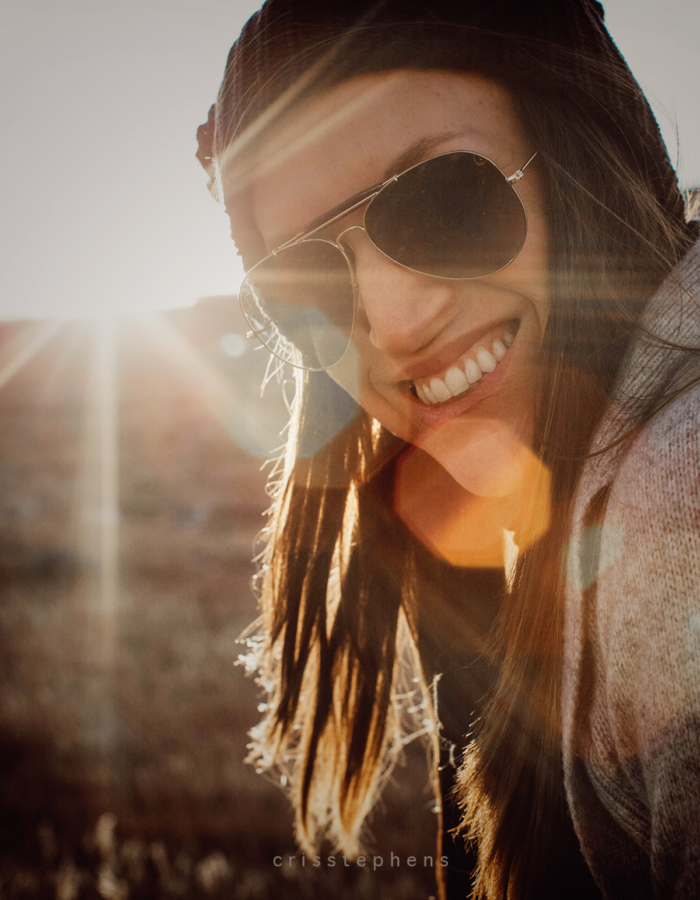 I was born and raised in Argentina. My entire family still lives there and I miss them so very much. I grew up speaking Spanish and Italian (mom is Italian) but have been speaking English for the last 16 years (so by now I feel like I can not speak none of the three *smile*). I lived in Houston Texas for 15 years and just moved to Highlands Ranch Colorado one year ago. I love photography. I have been doing this part time for five years now and have specialized in family photography, natural light and black and whites. My black and white workshop has been opened to the public in February 2016 after many months of preparation. I am very excited to be working as an instructor and have had the best participants ever (*). I feel so blessed.
Things that I love: my children, my husband, my parents and friends, my fur baby Max.  Love to see my kids growing up and to document every little step of their journeys. Love music and to dance. Love to be with no shoes and feel the texture of the grass. Love to close my eyes and get lost with the sounds of nature. Love to travel. Love to write in Spanish. Love to sing but I am terrible at it. Love to drive in my jeep with no top and to get my hair completely messy. Love risk takers. Love honesty and loyalty. Love people that respect. Love people that love. Love animals. Love God.
Things that I do not like: People that judge: your way is your way and does not mean is THE way. Respect others.  Haters: Life is too short to hate. Life is too good to hate. We all have problems to deal with so there is no room for hate. I always tell my kids to empower each other. To empower others. I really do not like people who constantly put other people down. There is no room in my life for those.
I am SO HAPPY you are here. Thank you!
(*) See "workshop" tab for more details about it and please let me know if you have any questions @ crisstephensphotography@gmail.com