w o r k s h o p
"Creating Art from the Simplest Things"
>
I love that I can share what I do with people that love black and white photography. This workshop embrace the simplicity of those little moments that translate in big photographs. Here I am sharing how to incorporate all those elements in the moment of the capture that brings texture, movement, distortions and more to the final result. Details can be brought to another level when working in post processing enhancing those elements in a way that still looks natural and  makes the image speak even louder the story being told.
I love to create that three dimensional feeling in my black and whites. I love the thoughts behind the shooting and the thoughts behind the editing process. I also share how to work in what I call "intentions". How to make your audience see what you want them to see first in what was captured. Being able to accentuate what is important and make "invisible" what it is not. And so much more.
The first assignment is related to close up portraits. How to see souls through the eyes, how to work with connection and how to make those details tell the story in every little corner of the shot (for more info, go to the workshops tab or do not hesitate to send me a message. I will be super happy to answer any questions)
And >
close up – week 1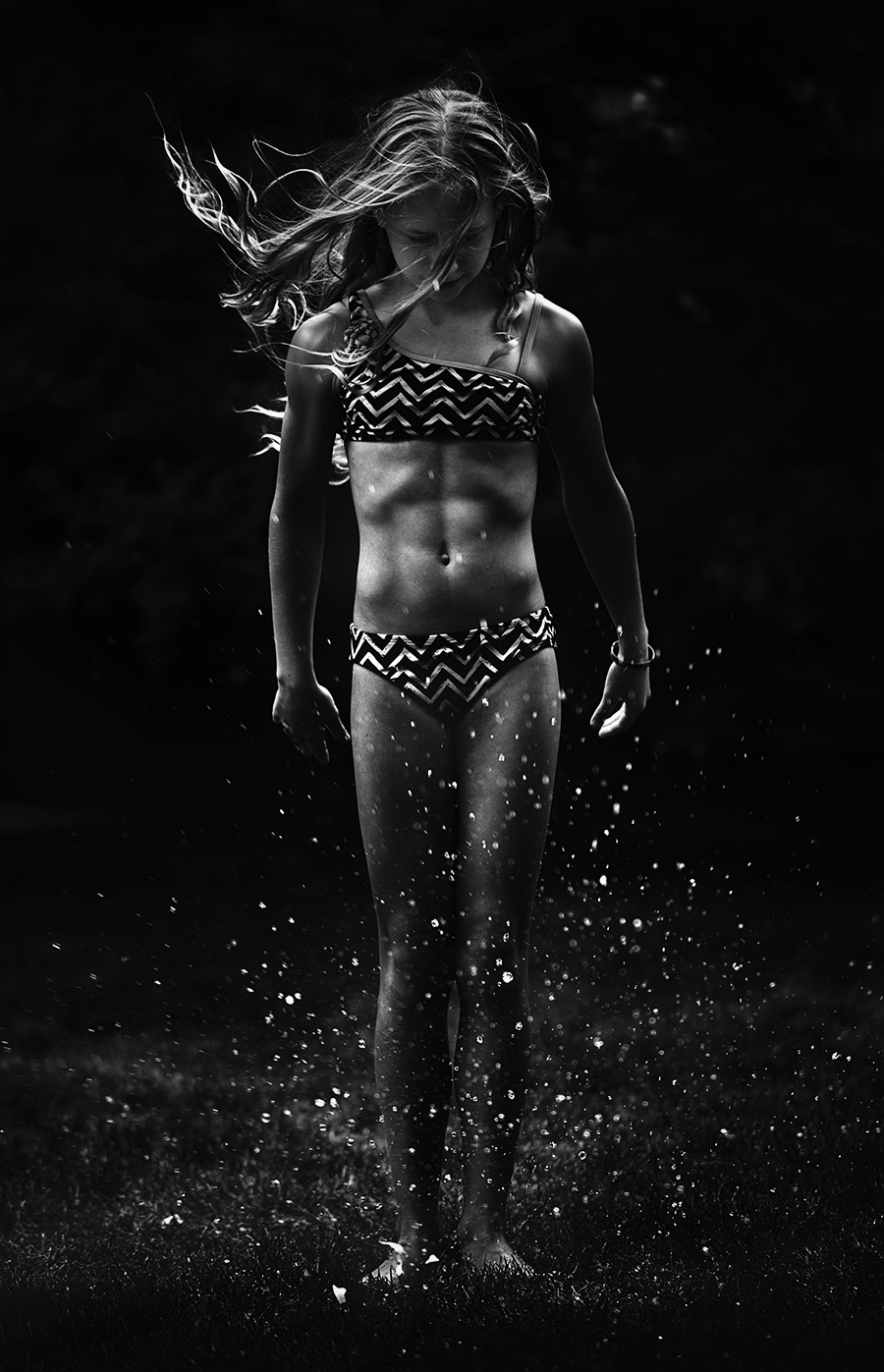 incorporating movement and texture to the capture – week 2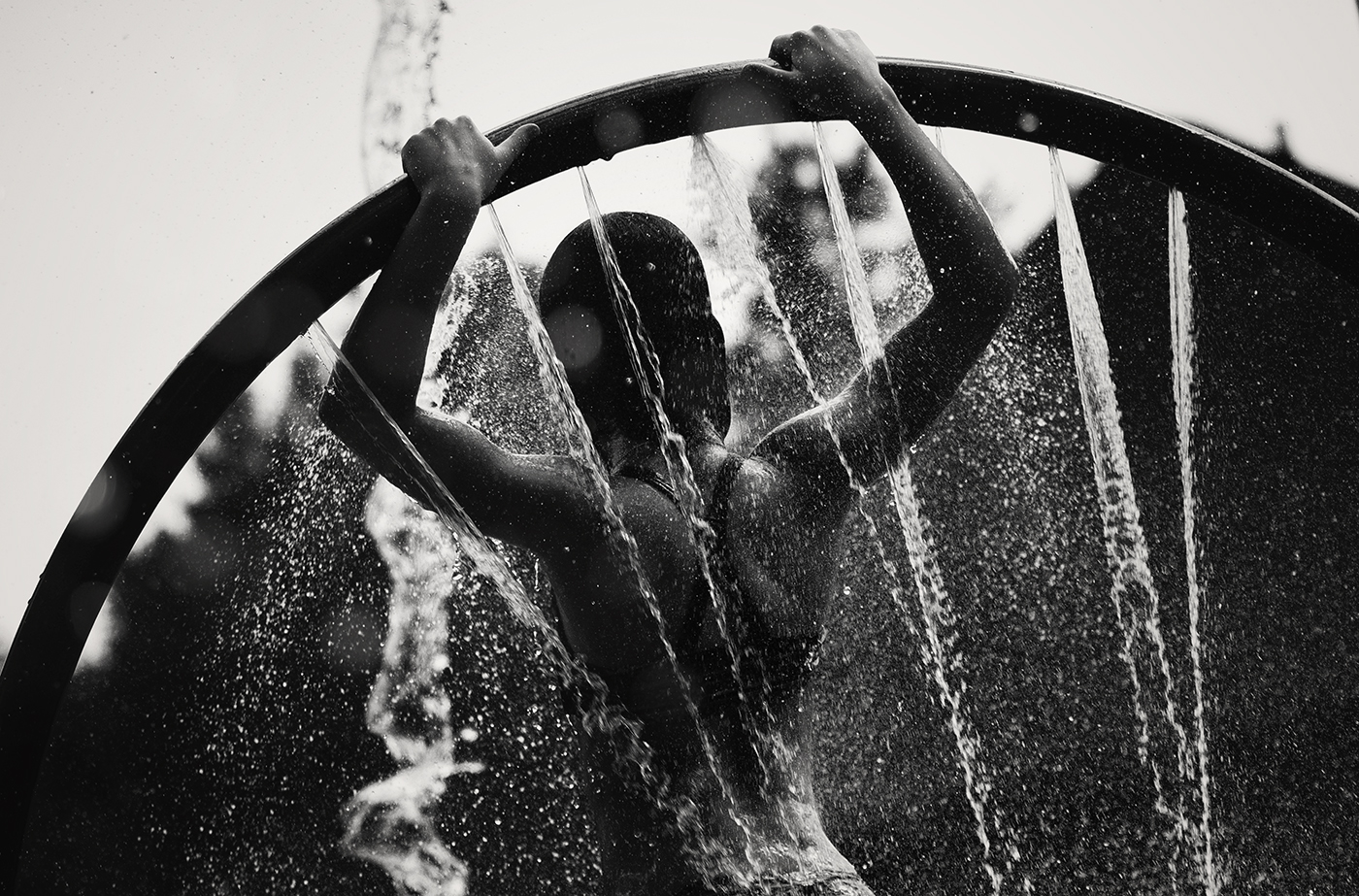 water is my favorite element to incorporate texture and movement in a shot.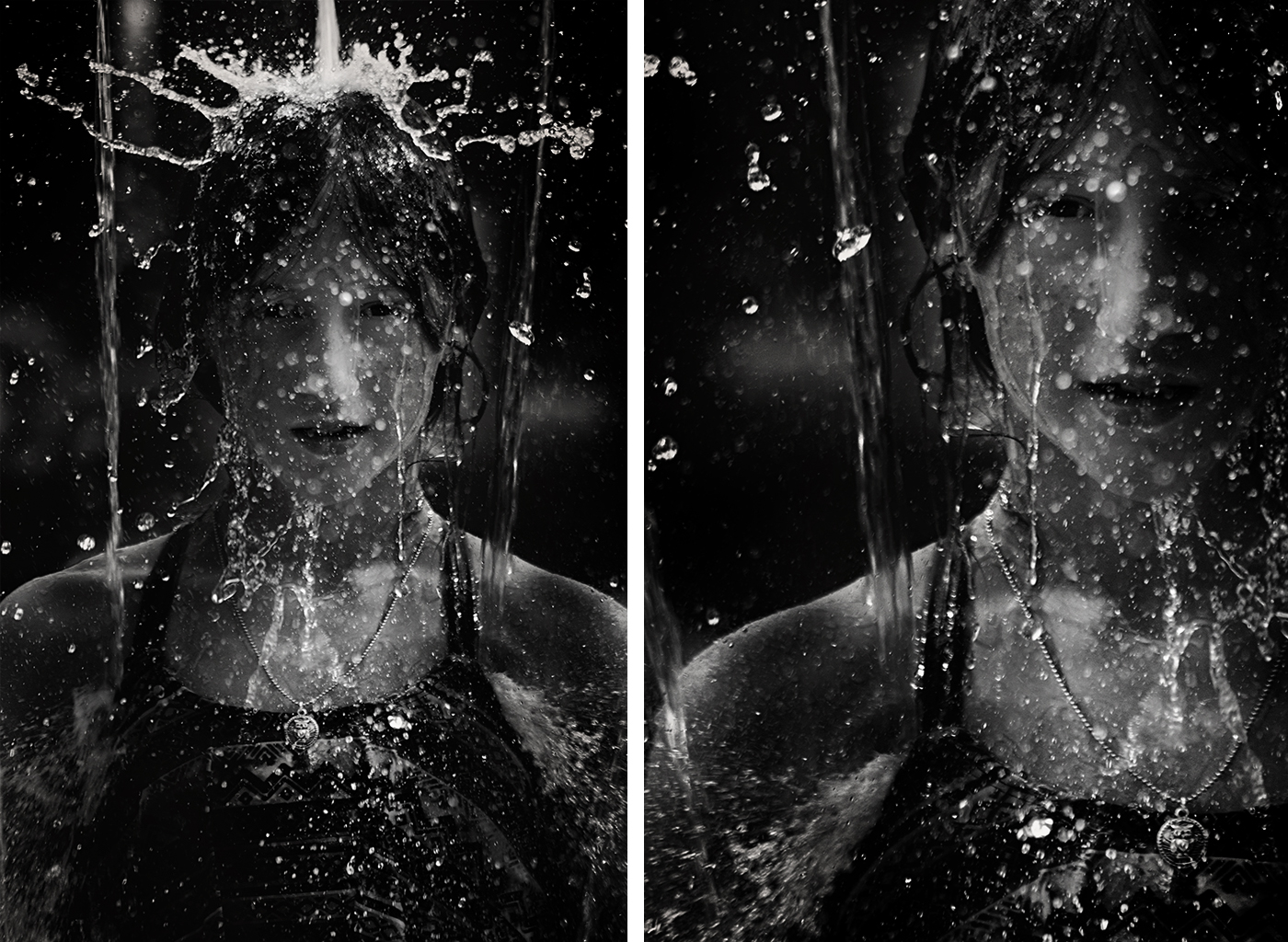 p h o t o s b y c r i s s t e p h e n s

.