t h e  ma g i c  o f  c h r i s t m a s
twenty sixteen
>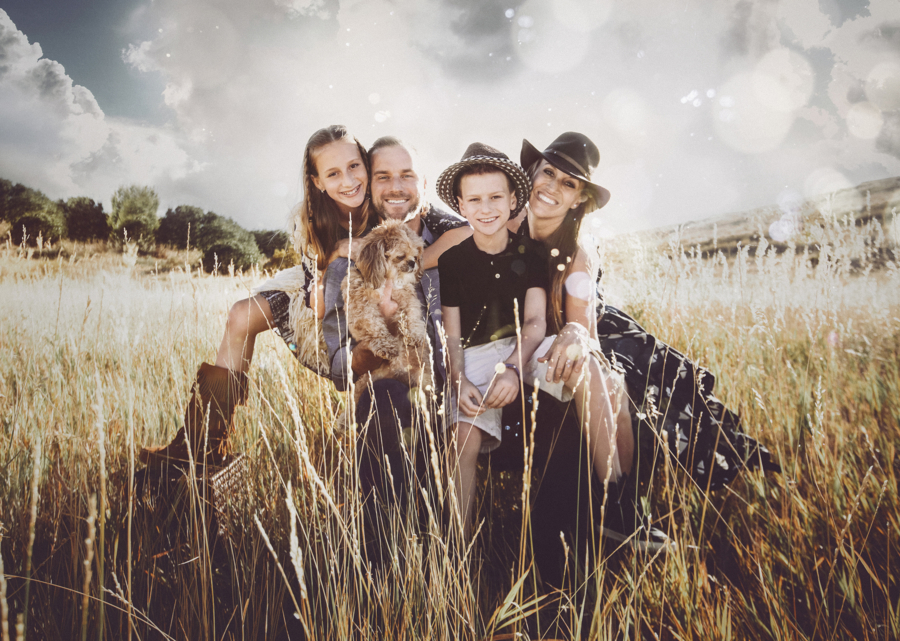 >
Once again Christmas arrived way too fast but also, we enjoyed every second of it.  Navidad is one of my favorite times of the year. It is full of magic fed by the power of faith. Love to see my kids smile and the family getting all together.
This year we are blessed to be with our best friends. Friends that shared so much with us in the last ten years. Years where family was far away but the became aunt and uncle of my kids, best friends of mine and my husband. Unconditional love that has been present even when you got separated again by the tricks of destiny. Godparents to my kids and so many more beautiful words that only can describe them.
With my heart I thank every each of you that have stopped by my humble site during 2016. Thank you for always being there. Besos, Cris.