s t u d e n t s  t e s t i m o n i a l s
"Creating Art from the Simplest Things- Black&White Photography"
four weeks black and white photography workshop
<f
"I have throughly enjoyed this workshop with Cris. I felt I had reached a plateau with my black and white images and ,after this workshop, I have fallen in love with Black and whites all over again. Cris is one of the most enthusiastic teachers I have had the pleasure to study with. She not only holds your hand but she encourages you to embrace your craft. Her commitment to helping you grow is beautiful. I am grateful for all of her hard work during this workshop. Thank you so much"
C i n d y C a v a n a g h  of the LongWayHome
–
.
"Cris is a natural and exceptional teacher. She is knowledgeable, inspiring and dedicated. Her assignments are well thought out. I immediately saw an improvement in the way I shoot and edit, and she has taken me to another level. This workshop was one of the best investments I made to my photography in a long time!"
S o n i a R o v e d a
–

>
" I love to push my photography. I love to challenge myself with subject matter, light, perspective, etc., but I have NEVER taken a workshop like this one. It pushed me to really consider texture and emotion. It pushed me to expand my photographic "toolbox" and really SEE my story differently. Thank you, Cris Stephens! Thank you for your guidance, your challenges and your motivation. I will definitely be taking this again (because there is still so much to learn!). Anyone who is questioning whether to take this workshop, please PM me with questions. I will be happy to answer any questions!!"
S t e p h B a i l i f f  E u b a n k s
,
"I am two weeks into a black and white workshop with this amazing photographer, Cris Stephens! (Black & White: Creating Art from the Simplest Things) Please please check out her page below because her talent is jaw-dropping and I am learning so much from her course lessons."
C a r o l i n e H o d g e  of  Cara Hodge Photography
<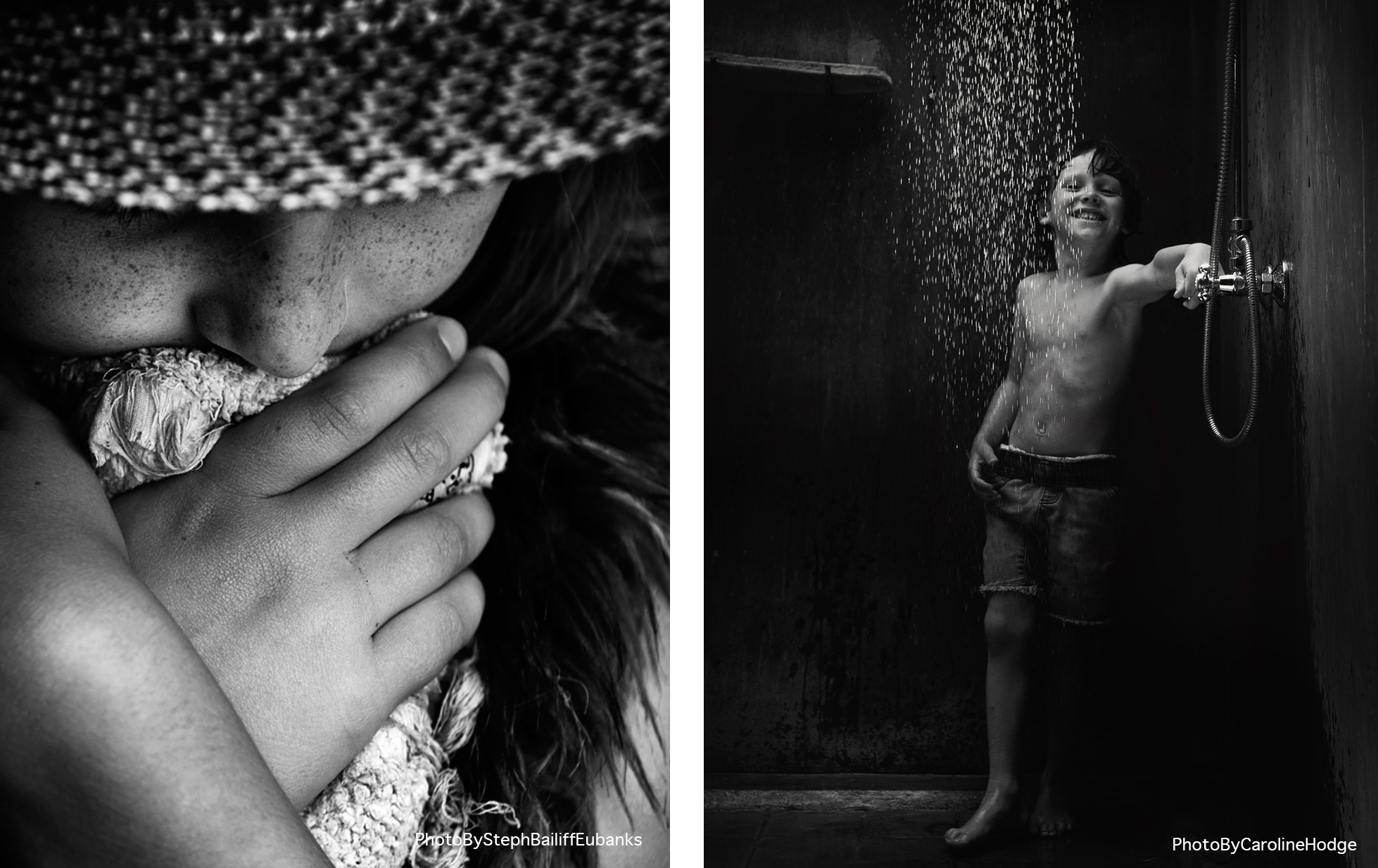 >
"This workshop is amazing . Learned more than what I expected. I fell in love more than ever with black and white images. Chris is a fabulous instructor with lots patience to answer any questions. This workshop pushed me to try different things and get out of my comfort zone. I highly recommend to any photographer wanting to experience and feel passionate about black and white images."
A n g i e O r b e – C a r d e n a s
–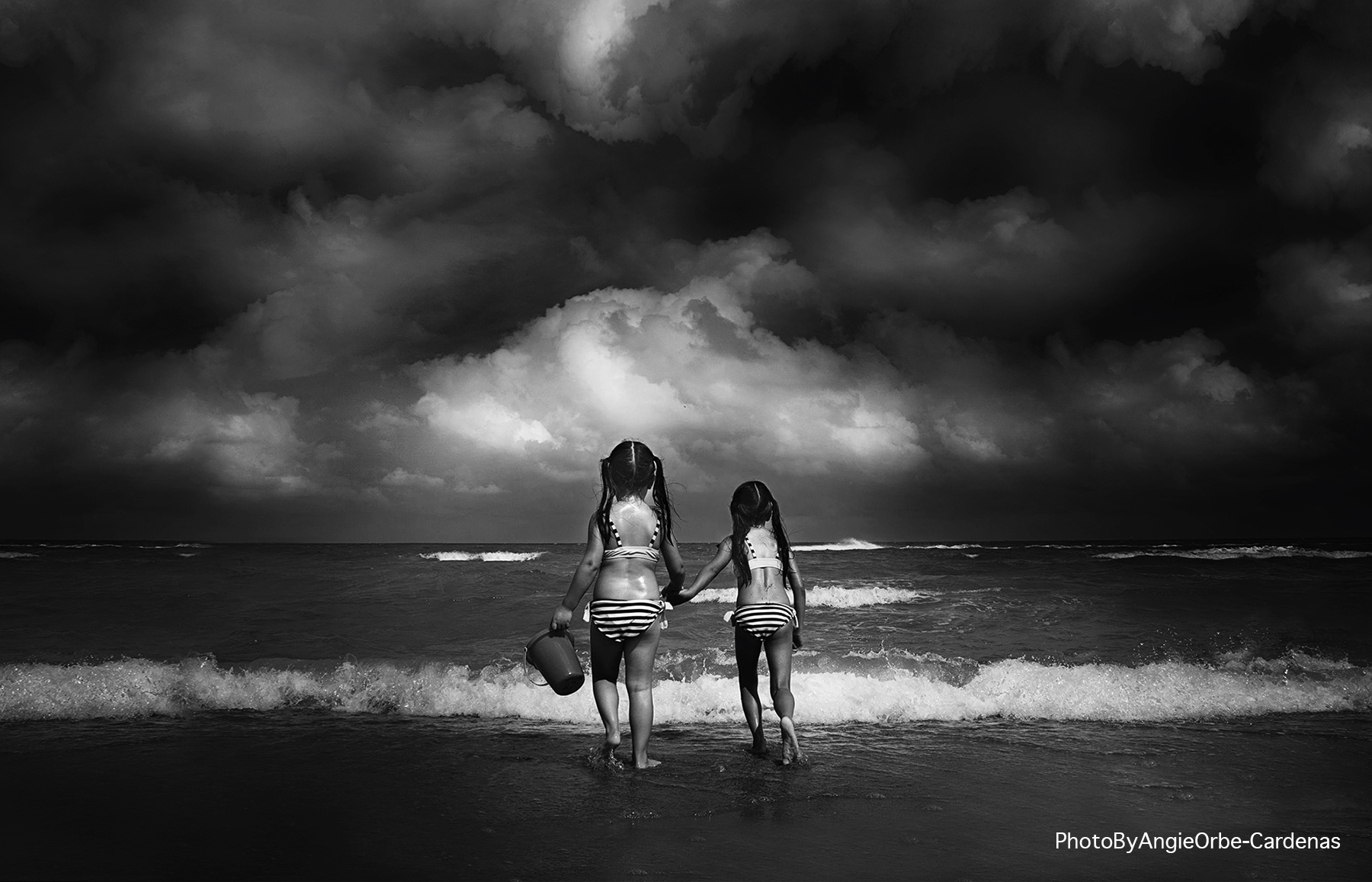 .
"This year, I have chosen to be very selective with the workshops I take. This one came along right at the perfect time, as I knew something was lacking in my black and white images, and I really wanted to work on that. I am so glad to say that this workshop didn't disappoint. I had so many light bulb moments and my black and white images have improved drastically. Cris is friendly, and kind and her critiques are extremely thorough and helpful. I am so pleased I took this workshop. It was worth every penny!"
a m y  m e h l o s  2 0 1 6  of Amy Louise Photography
–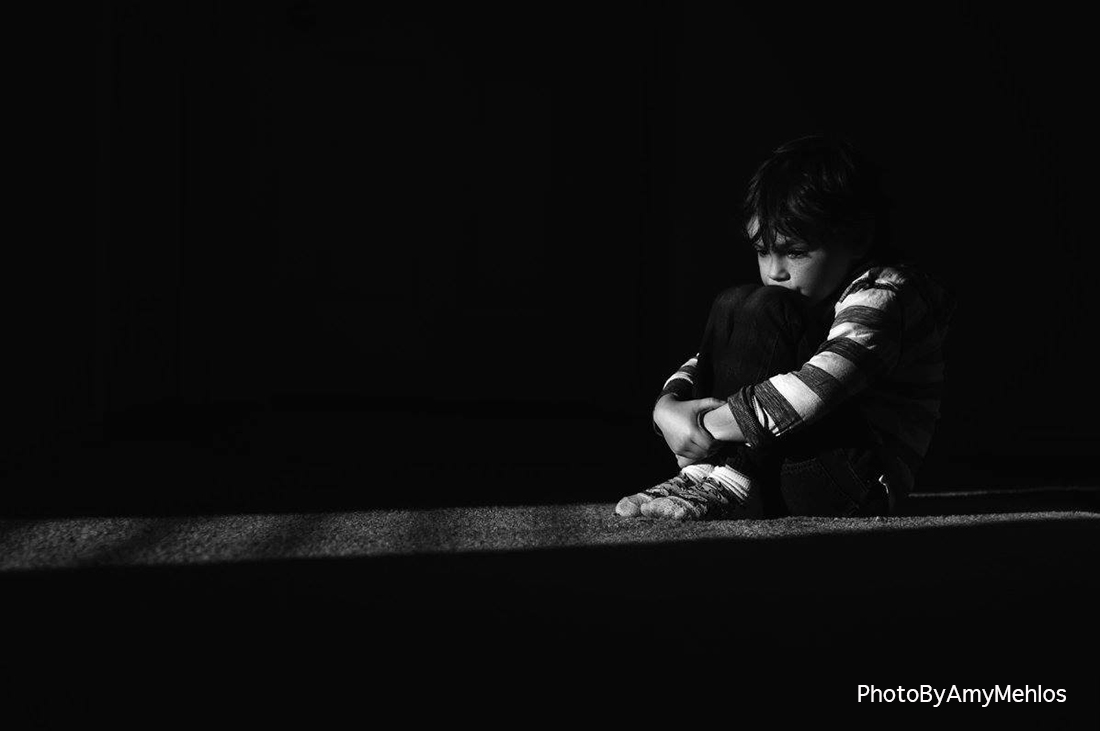 .
" Cris Stephens' class Black & White "Creating Art From the Simplest Things" was hands down the best class I have ever participated in. It is far more than just learning how she processes her black and white images. I was pushed and stretched to try new things. Cris was very very helpful and present every step of the way. She gave us so much of herself in the class, weekly video chats, detailed constructive videos for weekly assignments and she paid attention to what my biggest hope was for the class. Not only do I feel like I've gained of wealth of information that I'll come back to again and again, I feel like I've gained another friend in the photography community! Thank you Cris!!!
–
"Taking Cris's workshop was the best thing I have ever done to transform my black and white photo processing. Since taking her workshop my photography has grown by leaps and bounds. She gave invaluable insight and feedback in each lesson and the time and care she puts into the workshop is like none I've ever taken before (and I've taken a lot). I recommend this workshop to every person who compliments my processing, without Cris I'd still be wondering how in the world to get those deep feeling monochrome images."
c h a r l a i n e  w i l l i a m s  of Golden Heart Images by Charlaine
–

<<
"I was lucky enough to be in the first run of Cris's workshop. I can't say enough about Cris and this class. My black and white photos went to a whole other level and I couldn't be more happy with what I gained from this class. Cris really made me more aware of what to look for when shooting for B&W and really helped me finally be able to produce the vision I had in my head. She is so enthusiastic and went above and beyond in providing feedback which was invaluable!"
j e n n i f e r  s n a v e l y   of Jennifer Snavely Photography
-.
"I had a silent seat for this class and thought that I would just follow along and hopefully pick up a thing or two. I laugh now when I think about that. I not only picked up a thing or two, but Cris changed the way I see black and whites and the way they are created; from the moment I click the shutter to the final image. Cris is so warm and generous and truly wants to see all of her students learn and do well. I think she is one of the most encouraging teachers I've ever encountered. The material is so thoughtfully presented, it just makes you want to go out and create. I was also surprised at the amount of content, this course is jam packed – pdf's, videos, actions and Cris's Facebook group. You cannot go wrong choosing this workshop. I've done a lot of workshops and this is hands down one of the best I've ever taken."
T r a c i  V a n  H o r n  of Traci Van Horn Photography
,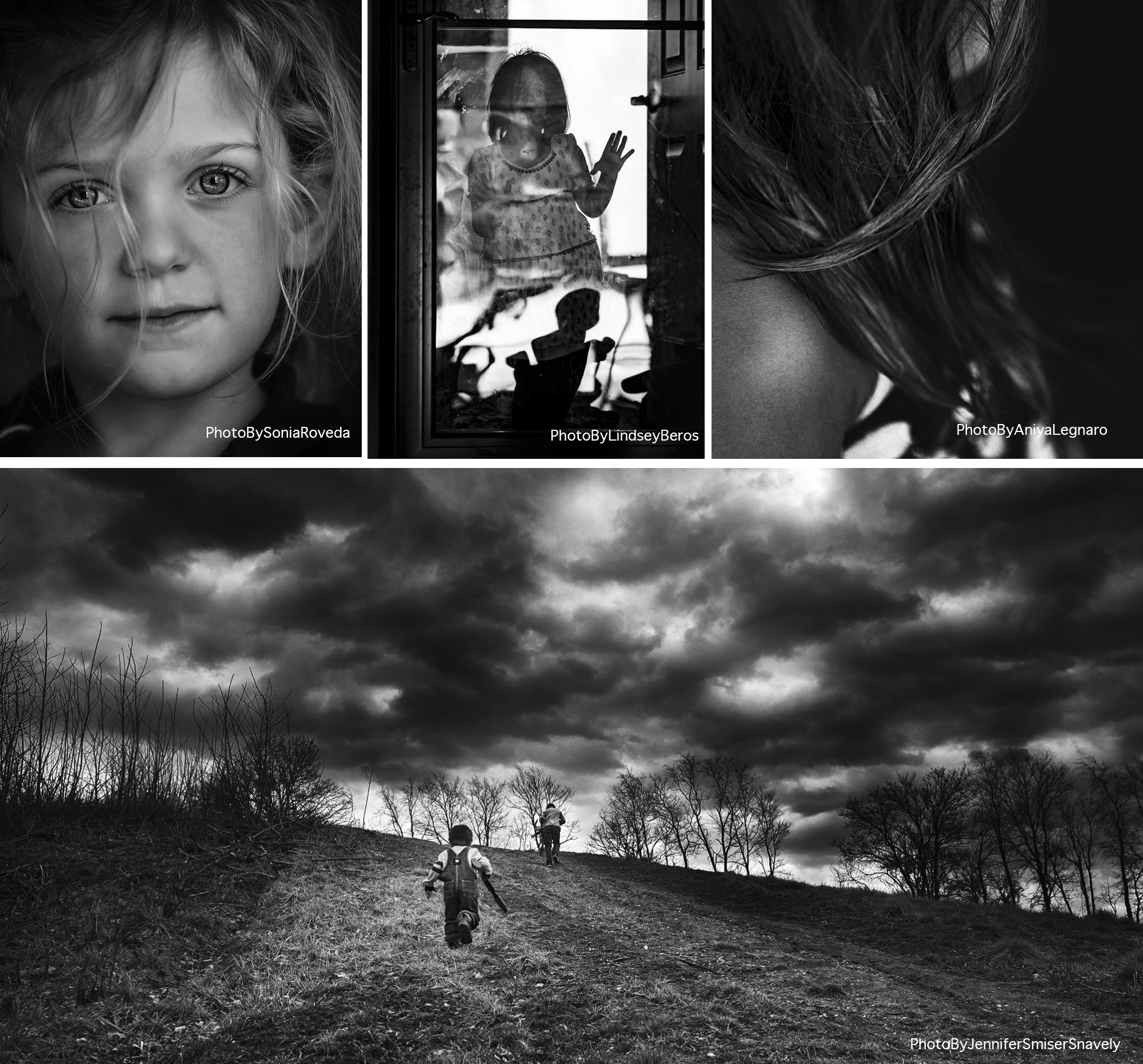 ><
W O R K S H O P  F E A T U R E
.
.
s o m e   o f  t h e  c o m m e n t s   r e l a t e d  t o   C r i s ' C C v i d e o s
<
"This is the first time I have ever had a critique (EVER) and I feel like my mind has been blown! Iearned so much more in 38mins:54secs than I have in years. I did go REALLY happy on shades up, and I know in your video you kept saying "mask it off!" and I didnt – I just lowered opacity, so thank you so much for showing me how to use it! I love your crop and re-edit for the first one. It needed so much more drama, and you nailed it. I'm going to redo all of them (for my personal growth!) using your suggestions. Thank you thank you thank you!!!!!!!!"
"Cris Stephens Omgoodness. That was extremely helpful. Thank you so much. I completely agree with your assessment. I had her scooted down a little before this and had some great bounced light and then forgot to rest when I moved her. But I loved the image so much. Also, normally I would go straight to my 50mm, not sure why I left the 35 on. This is going to help me be more mindful in the future. Thank you thank you thank you!!"
"Wow, thank you so much for such a thoughtful critique!! You blew me away!!! I appreciated SO MUCH all the suggestions – I LOVED how you darkened her face and cropped – I wish you could have seen me nodding and agreeing with your video!! ha!! I see what you mean about the grainy lines – I don't know if I'm not doing the settings right to FB Thank you so much for this!!"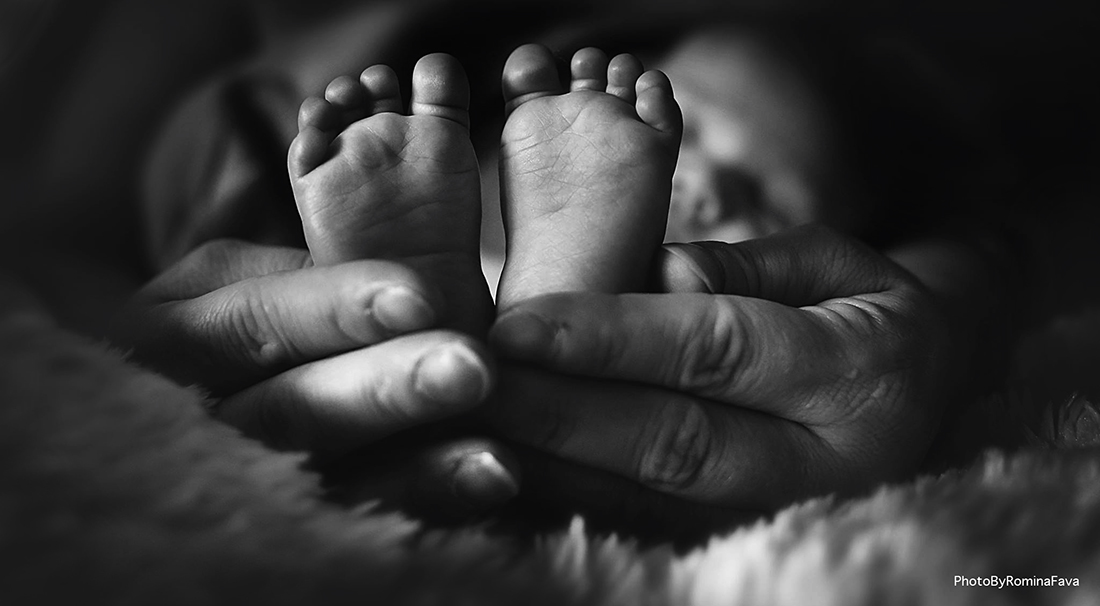 s t u d e n t s  t e s t i m o n i a l s
"Bringing life to all the grays in between"
two weeks editing workshop
>
"I have been in love with black and whites for as long as I can remember. When I first fell in love with taking pictures I always saw them in black and white. Since I started shooting in digital I struggled with getting the black and white conversion I wanted. After admiring Cris's images for so long I jumped at the chance to learn how she captures and develops her images. She is so generous to offer two weeks of one on one mentoring for such a small amount of money. Her photoshop tools alone are worth that amount. I loved seeing her interpretation of my own images and she was always available for help. Her tools are amazing because they aren't a cookie cutter copy of her work. They just put the tools in your hands to create better, but your own, black and white conversions." Kathy Spanski of Kathy Spanski Photography
"When I saw this class being offered I had missed the first run and was excited to put my name down for the second time it was going to be offered. I'm so glad I didn't think twice before registering. I have always been a color photographer and edited my B&W images without much brush work. Cris has taught me to study the image I have in front of me and create a customized edit according to my intended message. Cris is an fantastic teacher. She explained her process step by step in a very clear way. She went above and beyond editing by going through her thought process as she's editing every step of the way. The structure of the workshop being one-on-one was so unique that it eliminated all other visual feed which made the interaction more focused and to the point. Her workshop material and content is excellent and very organized and above all this she is the kindest person to be taught by! " Reem Alshaikh
–
Above is one of the beautiful images of the participant edited in black and white and re edited using my editing techniques and PS actions. Usage of natural light and working on enhance lowlights and highlights is key to get the most out of the capture bringing it to another level working with the three dimensional concept.
>
"I truly enjoyed the class and feel that I have learned a lot from you about black and white photography and editing. Watching you edit my photographs after I have done an edit on them is a very educational process. I love the way you explain everything you do….and why you do it. You show different tools and techniques, some of which I have never tried before. I hope that you will continue to hold classes such as this, I would love to take more in the future. Thank you for all you have done to teach me. I feel like I was getting one on one instruction (even though I knew others were taking the class too)." Neal Byrd
"This is the second one of Cris' courses I have participated in and I am so glad I did! Cris is a very talented photographer and an excellent teacher. She is very quick to answer any questions and very thorough in explaining techniques. She gives a ton of helpful material, is always available to offer help. Her course has really improved my B&W photography. If you want to take your B&W photos to the next level, take this course!" Sofia Garibaldi
–
Above is an example of how the participants works in the black and white editing techniques and how I guide the participant to work on enhancing light and contrast. Work on artist intentions making the viewer focus in certain areas of the image first.